About the orchestra
The orchestra was established in 1975 by musicians in the local area who wanted to play together. Since then, the orchestra has grown to approximately fifty regular members. In 2010 the orchestra celebrated its 35th anniversary – some of the original members are still playing with us today.
The orchestra usually performs five or six concerts each year, at various venues in the local area. A concert season includes a spring concert featuring young soloists, an autumn chamber music concert and a family Christmas concert.
Many of our concerts feature a professional soloist in a concerto, and several principal players of the City of Somewhere Symphony Orchestra have performed with us. Encouragement has also been given to young soloists, often winners of national competitions who are at the outset of their careers.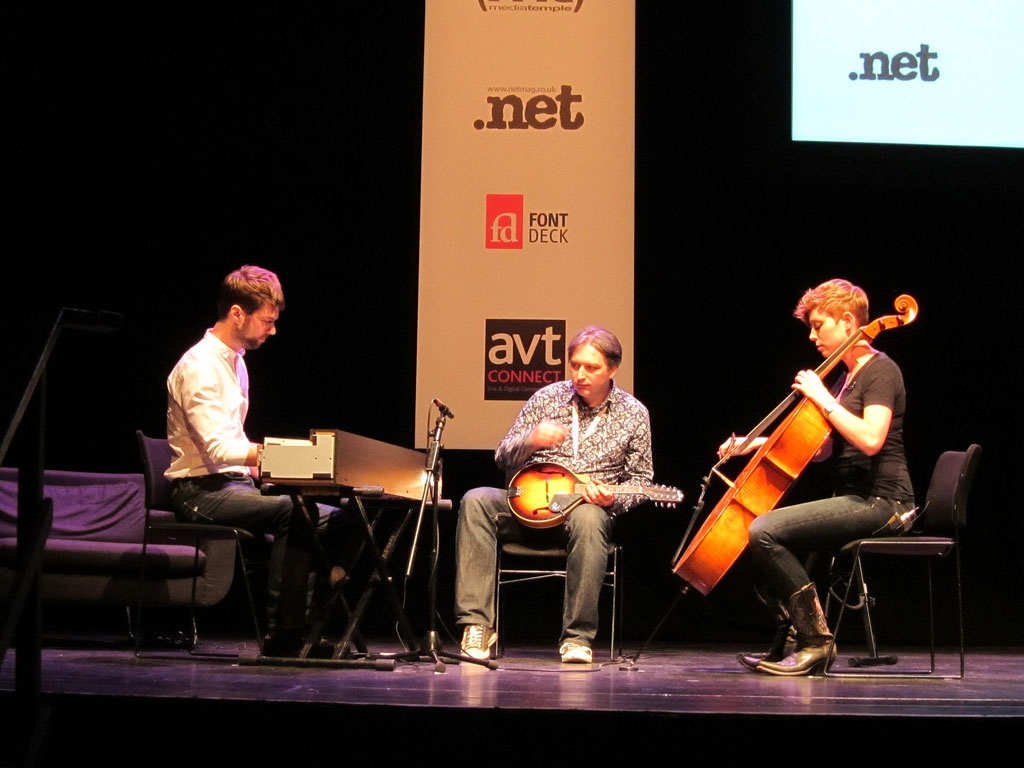 The orchestra's conductors vary from concert to concert – we don't have a regular conductor, preferring to have professional guest conductors. This keeps the orchestra on its toes musically, as it has to adapt to different styles and methods of conducting.
Repertoire
The core repertoire of the orchestra is music of the classical period, which usually does not require more than ten or twelve wind instruments, but often extra players are brought in to play the larger scale pieces of the Romantic era. We have also performed a number of pieces by 20th-century British composers, including Britten, Walton, Butterworth, Arnold and Berkeley.